Whether you're in a college dorm or have your own place this fall, decorating is basically non-negotiable. I personally believe that it's never a bad time to start shopping, so here are a few adorable (and cheap – everything is under $50!) pieces to make your home-away-from-home feel a little more cozy come September.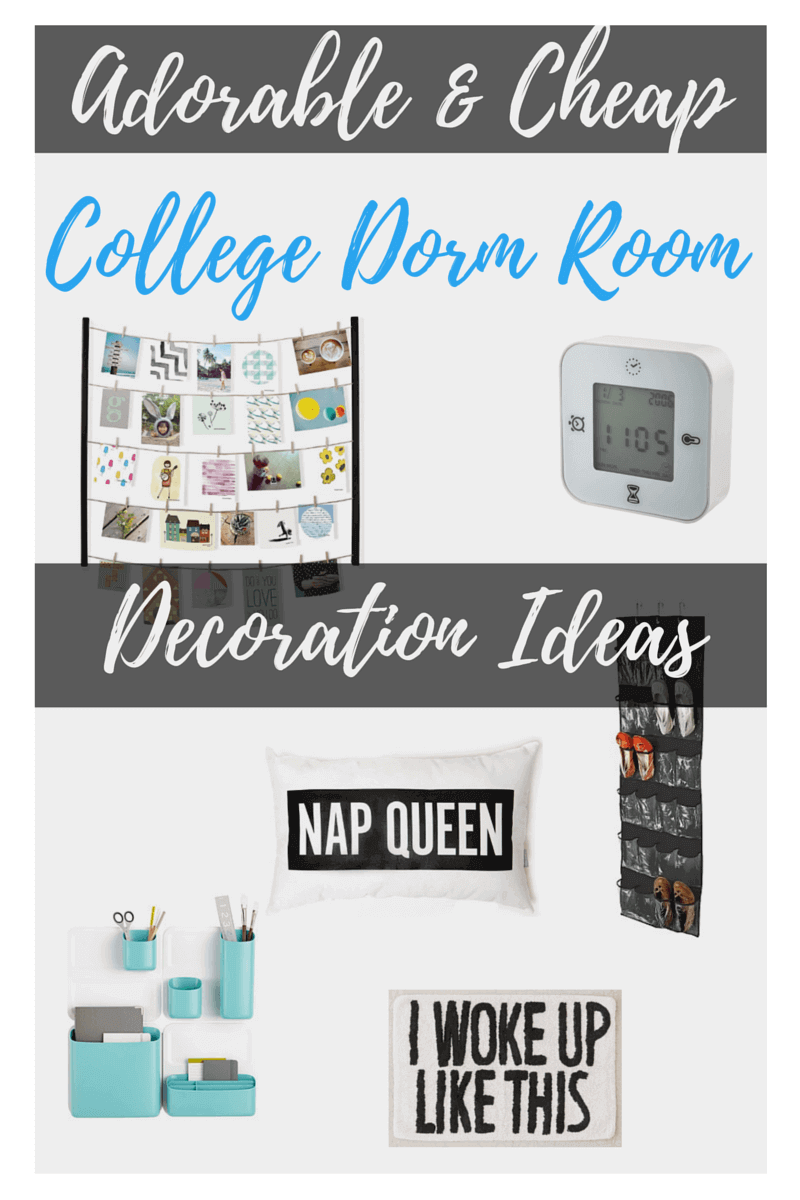 RELATED: College Packing List + Mental Checklist
See also: 10 Things to do the Summer Before College
Hit the Snooze Button in Style
You have to get up in the morning. Why not make it tolerable with a fun and compact alarm clock? This one features an alarm, timer, and thermometer all in one!
Klockis clock, white, $4.99, IKEA

Tumble into Bed with Throw Pillows
Add some sass to your bedding with a few cute and comfortable throw pillows! They also can be used for floor seating when all of your friends come over.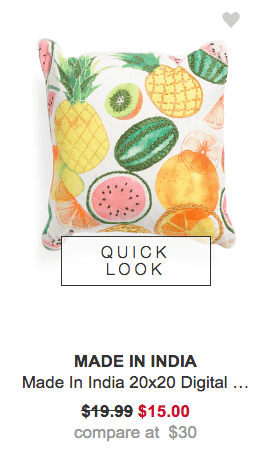 Nap Queen pillow, $29, Dormify
I Woke up Like This Pillow Cushion Cover, $9.88, Amazon
Get Organized & Stay Chic
The thing about dorm rooms is that most of them are pretty tiny! 🙁 Luckily, there are a TON of great storage options out there to keep your clutter under control.
Stackable Shelf, $26.99, The Container Store
Hanging over-the-door shoe rack, $8.89, Target or Clear Over The Door Hanging Shoe Organizer, $10.99, Amazon
Bathe with a Splash
Make your bathroom more welcoming with a bath mat that adds character and functionality to the space.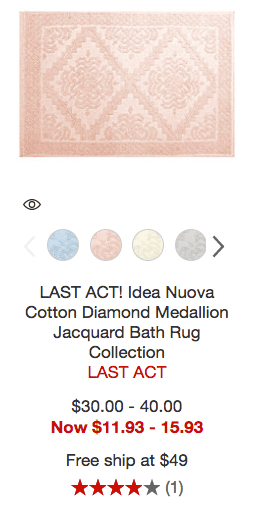 Cotton Diamond Bath Rug, $11.93, Macy's
Be Seated in Affordability
Aside from the bed, you're going to need some type of seating for when people come over. While a futon would be ideal, here are a few other suggestions if you don't want to spend that much or it won't fit into the space! (Note: make sure to look up furniture/space restrictions before buying anything!)
Fuzzy Bean Bag Chair, $44.99 on sale, Target or 
Big Joe Roma Chair, $39.88, Black or Sapphire Blue, Amazon
Padded Moon Chair, $39.93, Dormco – also available in other colors!
Fly on the Wall
Keep your friends and family close through this fun hanging photo display.
Hangit Photo Display, $19.99, Amazon