---
Worgul, Sarna & Ness, Criminal Defense Attorneys, LLC, a Pittsburgh-based law firm, offers a scholarship for U.S. students who have been accepted to or are currently enrolled in an undergraduate college, university, or graduate school. In order to apply, students must write a short essay about the reasons why people drink and drive and their ideas for initiatives that would help reduce this problem.
Scholarship Amount: $5,000
Eligible Grade Levels: High School Freshman, College Freshman, College Sophomore, College Junior, College Senior, Graduate Student
Eligible Majors: There is no major requirement for this scholarship.
Residency Requirement: There is no state residency requirement for this scholarship.
Minimum GPA: 3.0
Deadline: Application is currently closed.
Please note that scholarship deadlines often change, so make sure to check the scholarship sponsor's website for up-to-date deadlines.
Tired of Searching for scholarships?
Let us do the work for you! Join your school community to see scholarships, Internships, events, and more!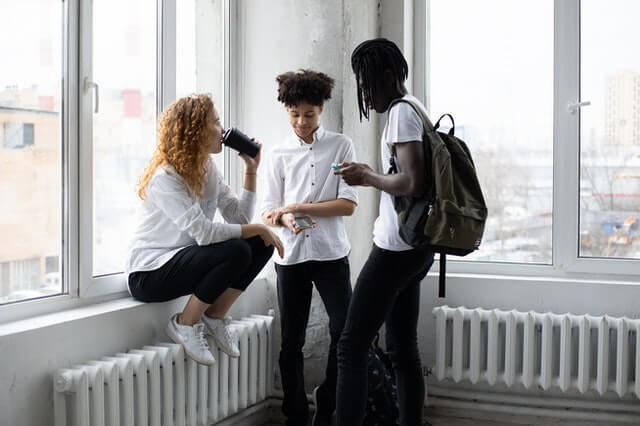 ---