---
Vectorworks, a company that produces 3D design software, offers a scholarship for undergraduate and graduate students in disciplines related to architecture, landscape architecture, entertainment, and interior design. Applicants are invited to submit a finished design that they have created. Designs may have been created for a class project or outside of class. Winning applicants will receive a monetary scholarship as well as a license for Vectorworks design software and training in the software. Applicants may not reside in Cuba, Iran, North Korea, Sudan, or Syria.

Scholarship Amount: $3,000 (Round 1), $7,000 (Round 2)

Eligible Grade Levels: College Freshman, College Sophomore, College Junior, College Senior, Graduate Student

Eligible Majors: Architecture, Audio/visual, Event Planning, Exhibition Design, Facilities Management, Furniture Design, Home Builder/Remodeler/Design-Build, Industrial Design, Interior Design, Land Planning, Landscape Architecture, Landscape Design, Landscape Design/Build, Lighting Design, M/E/P, Machine Design, Manufacturing, Nursery, Scenic Design, Space Planning, Structural Engineering, TV/Film, Woodworking

Residency Requirement: There is no state residency requirement for this scholarship.

Minimum GPA: There is no minimum GPA requirement for this scholarship.

Deadline: Application is currently closed.
Please note that scholarship deadlines often change, so make sure to check the scholarship sponsor's website for up-to-date deadlines.

Tired of Searching for scholarships?
Let us do the work for you! Join your school community to see scholarships, Internships, events, and more!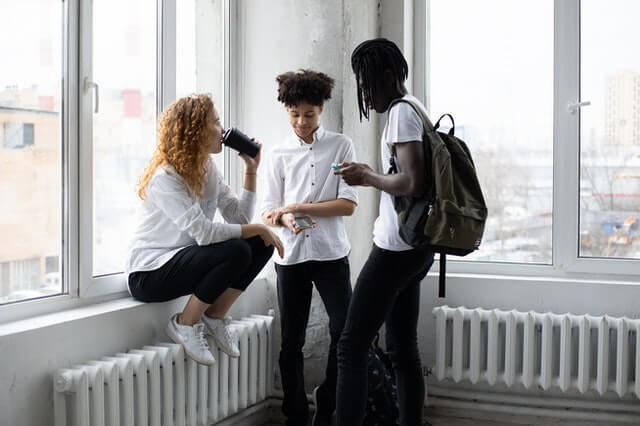 ---