The TUN Community Scholarship
Join the TUN community at your school to enter!
$2,000 randomly awarded each month
Instant access to millions of dollars in scholarships currated for your community
Takes just a minute to join
Find & join your school community to enter
Each month a winner is selected from TUN communities. We will also let you know about other scholarships that you qualify for!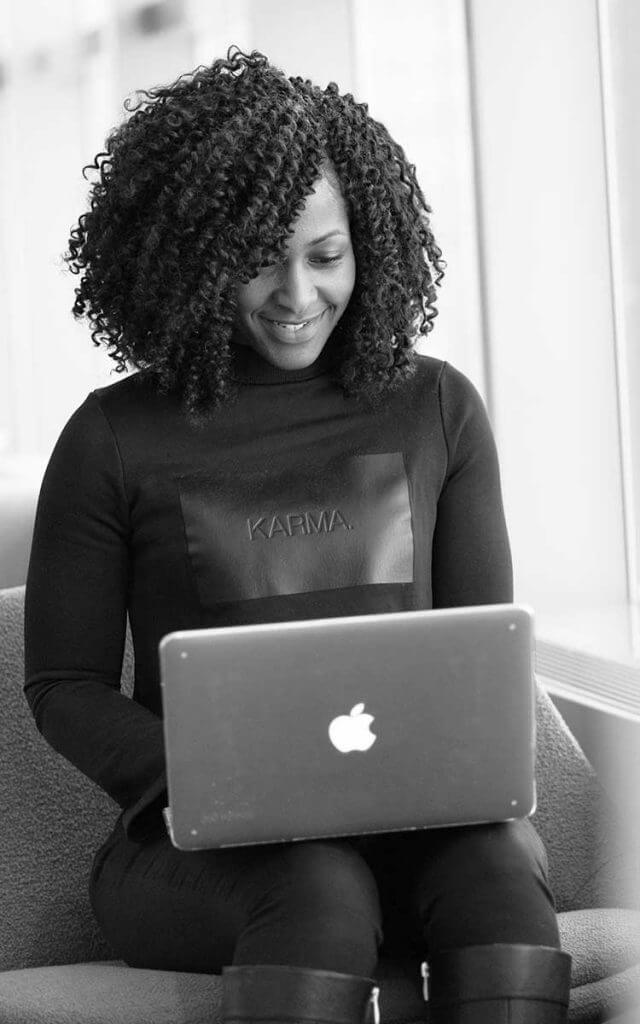 About TUN Communities
TUN Communities are private and bring students together through:
Community Events – Find & Post community events
Community Advice – Ask & Answer questions about your community
Local Marketplace – Find & Sell stuff within your community
Community Groups – Find & Create groups within your community
Private
Only people from your community can see what you post!
Real
TUN is designed to foster community and develop real relationships within your community.
Benefits
Access scholarships, student discounts, internships, and other resources for your community!
TUN Scholarships
Meet the Winners!
The TUN Community Scholarship is one of the many scholarships available for TUN community members. Students who join a TUN community will also get access to thousands of other scholarships.
Recent Scholarships
About the AAUW International Fellowships *** Updated November 30, 2021 ***The American Association of University Women (AAUW) offers international fellowships to women who are not U.S. citizens or permanent residents. The awards are granted for full-time graduate …
About the Jeannette Rankin Women's Scholarship *** Updated November 30, 2021 ***The Jeannette Rankin Women's Scholarship Fund awards scholarships to low-income women. In order to qualify, applicants must be defined as low-income, according to the Department of …
About the Gucci Changemakers North America Scholarship Program *** Updated November 19, 2021 *** Luxury brand Gucci offers annual scholarships to diverse students interested in fashion who need extra money to pay for college. The scholarships awards are …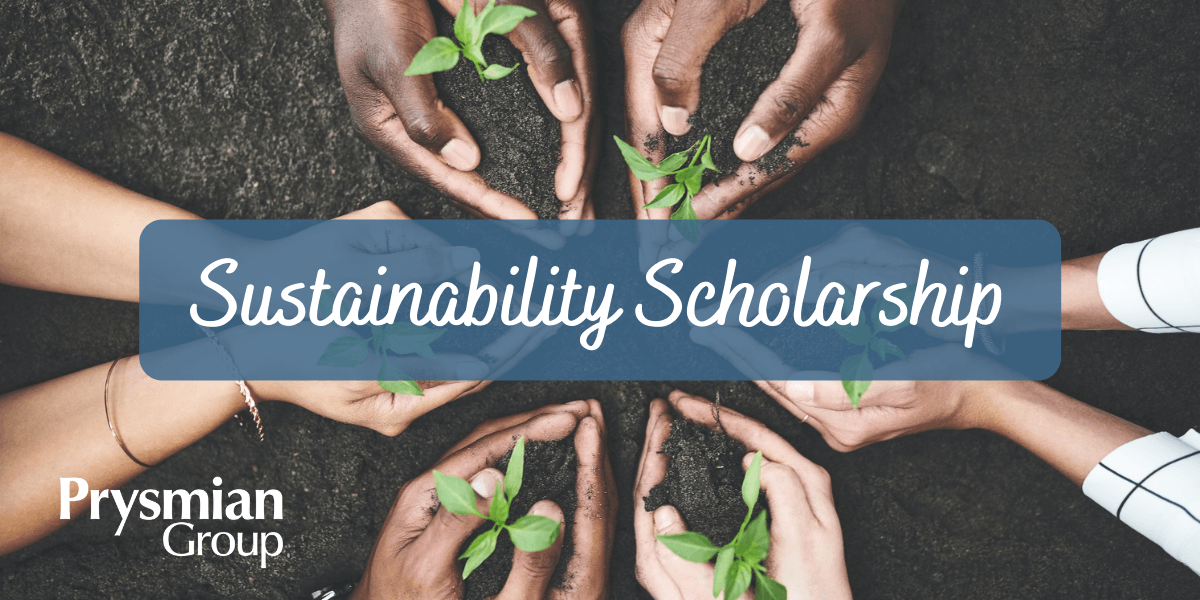 About Prysmian Group Prysmian Group is the world's leading energy and telecom cable systems provider. It is one of the leading technological players in the transition to low carbon energy. Prysmian's climate strategy adopts science-based targets aligned with …
About Prysmian Group Prysmian Group is the world's leading energy and telecom cable systems provider. It is one of the leading technological players in the transition to low carbon energy. Prysmian is proactively developing as an organization that …
About the TCA Study Abroad Scholarship Program for American Minority Students *** Updated April 26, 2021 *** The Turkish Coalition of America (TCA) offers up to 100 awards under its TCA Study Abroad Scholarship Program for American Minority …