---
About the SMART Scholarship for Service
The SMART Scholarship for Service is a scholarship offered by the Department of Defense for students who are pursuing STEM degrees. Citizens of the United States, Australia, Canada, New Zealand, or the United Kingdom may apply. A full list of eligible STEM majors is available on the scholarship website.

Scholarship Amount: $25,000-$38,000

Eligible Grade Levels: College Freshman, College Sophomore, College Junior, College Senior, Graduate Student

Eligible Majors: Aeronautical Engineering, Astronautical Engineering, Biomedical Engineering, Biosciences, Chemical Engineering, Chemistry, Civil Engineering, Cognitive, Neural and Behavioral Sciences, Computer and Computer Sciences and Computer Engineering, Electrical Engineering, Environmental Sciences, Geosciences, Industrial and Systems Engineering, Information Sciences, Materials Science and Engineering, Mathematics, Mechanical Engineering, Naval Architecture and Ocean Engineering, Nuclear Engineering, Oceanography, Operations Research, Physics

Residency Requirement: There is no state residency requirement for this scholarship.

Minimum GPA: 3.0

Deadline: December 1, 2021
Please note that scholarship deadlines often change, so make sure to check the scholarship sponsor's website for up-to-date deadlines.

Tired of Searching for scholarships?
Let us do the work for you! Join your school community to see scholarships, Internships, events, and more!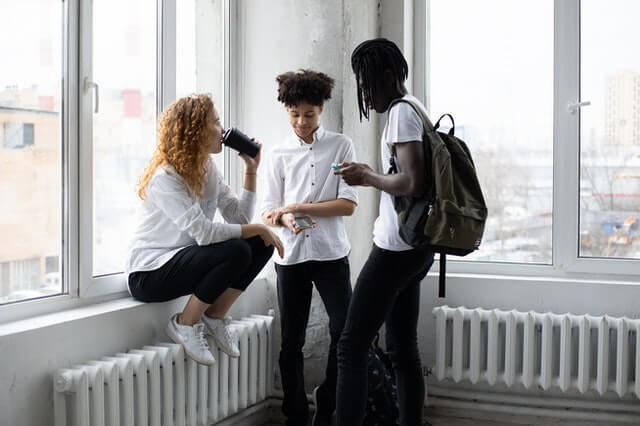 ---