---
About the Ozarka 'Every Drop Counts' Scholarship Program
Each year, the bottled water brand Ozarka offers scholarships to Texas residents interested in earth/environmental science. Applicants must be college-bound high school seniors or current undergraduate or graduate students, have a degree plan in earth/environmental sciences, meet a minimum GPA requirement of 3.0, and be U.S. citizens and Texas residents.

Scholarship Amount: $10,000

Eligible Grade Levels: High School Senior, College Freshman, College Sophomore, College Junior, College Senior, Graduate Student

Eligible Majors: Earth Science, Environmental Science

Residency Requirement: Texas

Minimum GPA: 3.0

Deadline: April 16, 2021
Please note that scholarship deadlines often change, so make sure to check the scholarship sponsor's website for up-to-date deadlines.

Tired of Searching for scholarships?
Let us do the work for you! Join your school community to see scholarships, Internships, events, and more!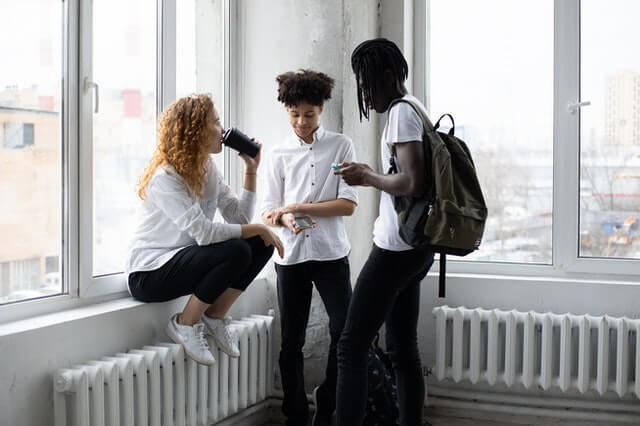 ---