---
About the NIH Undergraduate Scholarship Program
The National Institute of Health (NIH) provides undergraduate scholarships to students from disadvantaged backgrounds who are dedicated to careers in biomedical, behavioral, and social science health-related research. Each applicant must be a U.S. citizen or permanent resident, be enrolled or accepted as a full-time student at an accredited four-year undergraduate institution, be from a disadvantaged background, and have a minimum 3.3 GPA on a 4.0 scale or rank top 5% of class. Scholarships are renewable for up to four years. In addition to receiving money for college, scholarship recipients are required to train for 10 weeks as paid summer research employees in an NIH research laboratory and work as full-time employees in an NIH research laboratory after graduation.

Scholarship Amount: $20,000

Eligible Grade Levels: College Freshman, College Sophomore, College Junior, College Senior

Eligible Majors: There is no major requirement for this scholarship.

Residency Requirement: There is no state residency requirement for this scholarship.

Minimum GPA: 3.3

Deadline: March 17, 2022
Please note that scholarship deadlines often change, so make sure to check the scholarship sponsor's website for up-to-date deadlines.

Tired of Searching for scholarships?
Let us do the work for you! Join your school community to see scholarships, Internships, events, and more!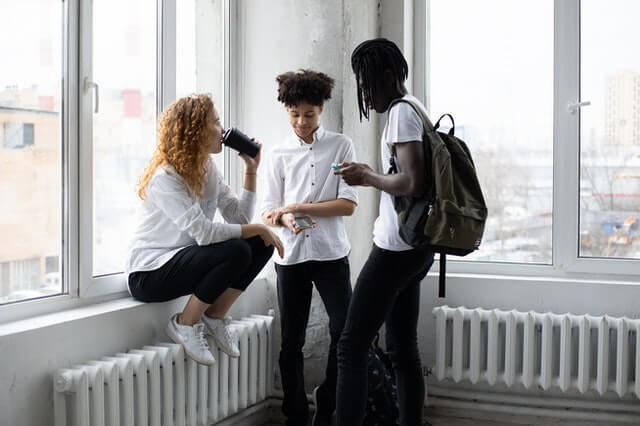 ---