---
The Baton Rouge Area Foundation offers a scholarship in partnership with the Grocery Manufacturers Representatives Association (GMRA). This scholarship is open to students who are employed part-time by a grocery store supported by ADMAX or Associated Grocers. Applicants must write an essay detailing their interest in a career in the grocery industry, or on how their experience working in the grocery industry has helped them prepare for their future career.

Scholarship Amount: $10,000 maximum (over 8 semesters)

Eligible Grade Levels: College Freshman, College Sophomore, College Junior

Eligible Majors: There is no major requirement for this scholarship.

Residency Requirement: Alabama, Arkansas, Florida, Georgia, Kansas, Louisiana, Mississippi, Oklahoma, Tennessee

Minimum GPA: There is no minimum GPA requirement for this scholarship.

Deadline: June 26, 2022
Please note that scholarship deadlines often change, so make sure to check the scholarship sponsor's website for up-to-date deadlines.

Tired of Searching for scholarships?
Let us do the work for you! Join your school community to see scholarships, Internships, events, and more!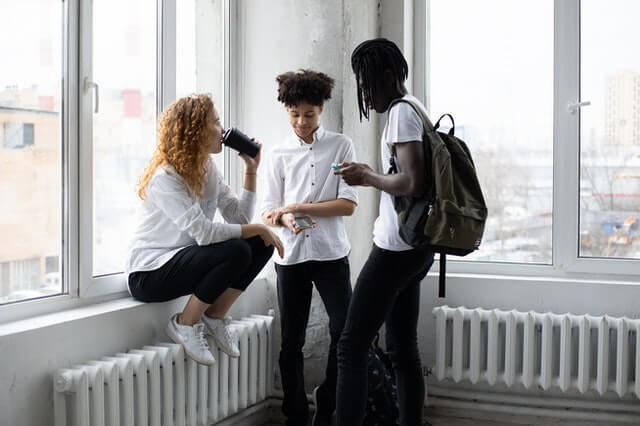 ---