---
The Corvias Foundation, an organization dedicated to servicing the needs of students from military families, offers a four-year scholarship to students who are the children of active service members stationed at the following US military installations: Aberdeen Proving Ground, Fort Bragg, Fort Meade, Fort Polk, Fort Riley, Fort Rucker, Fort Sill, Edwards AFB, Eglin AFB, Eielson AFB, Hurlburt Field, McConnell AFB, and Seymour Johnson AFB. Applicants must be graduating high school seniors with a minimum GPA of 3.0 who plan to attend an accredited four-year college or university. The award is granted for four years and is worth up to $12,500 per year, for a maximum total of $50,000. Recipients are also given access to an academic and professional support network.

Scholarship Amount: Up to $12,500 per year for 4 years

Eligible Grade Levels: High School Senior

Eligible Majors: There is no major requirement for this scholarship.

Residency Requirement: Alabama, Alaska, California, Florida, Kansas, Louisiana, Maryland, North Carolina, Oklahoma

Minimum GPA: 3.0

Deadline: Application is currently closed.
Please note that scholarship deadlines often change, so make sure to check the scholarship sponsor's website for up-to-date deadlines.

Tired of Searching for scholarships?
Let us do the work for you! Join your school community to see scholarships, Internships, events, and more!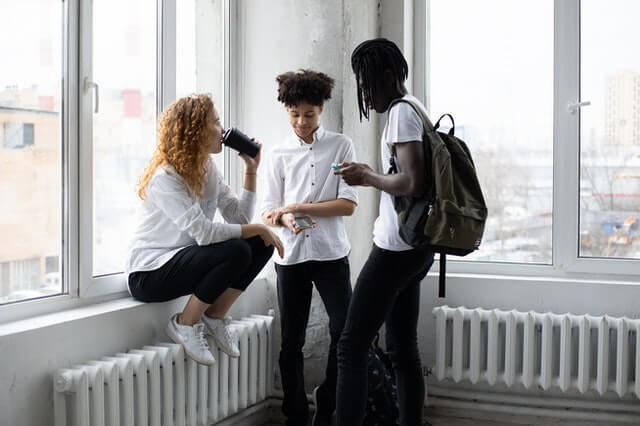 ---