---
The American Kidney Fund offers the Carolyn Wilson Dialysis Patient Scholarship. This award is granted to students from Arkansas, Louisiana, or Oklahoma, who have been diagnosed with ESRD (stage 5 kidney disease). Applicants must be current dialysis patients or kidney transplant recipients.

Scholarship Amount: Up to $5,000

Eligible Grade Levels: There is no required grade level for this scholarship.

Eligible Majors: There is no major requirement for this scholarship.

Residency Requirement: Arkansas, Louisiana, Oklahoma

Minimum GPA: 2.5

Deadline: Application opens in spring 2022.
Please note that scholarship deadlines often change, so make sure to check the scholarship sponsor's website for up-to-date deadlines.

Tired of Searching for scholarships?
Let us do the work for you! Join your school community to see scholarships, Internships, events, and more!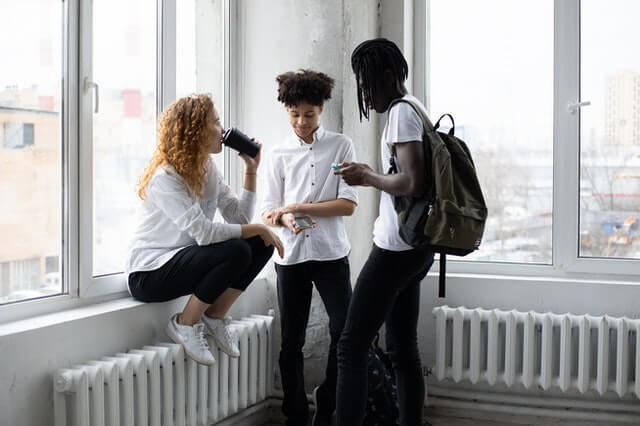 ---