The Scholarship Search Engine
Find scholarships for college, grad school, and more!
With Billions of dollars available you should be able to find scholarships to fund your education!
Let Me help You!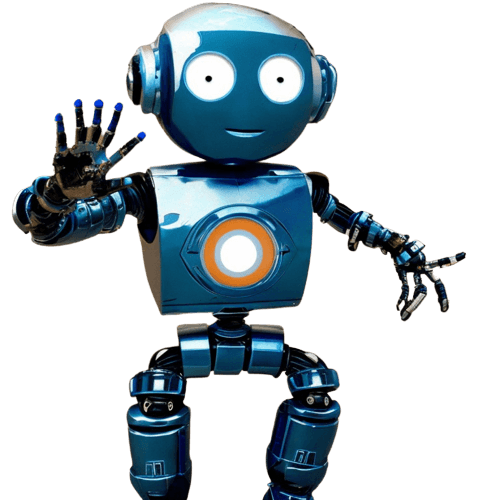 I'm Your Scholarship Assistant!
I'm TUN 's AI powered Scholarship Bot and I can find personalized scholarship recommendations for you in seconds!
I will also answer any questions you have to enhance your chances of success and help you make informed decisions about the scholarship process.
Featured Scholarships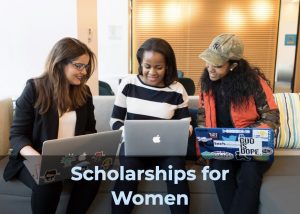 Women face challenges in their higher education journey and career. Women outnumber men on college campuses…
Frequently Asked Questions